Helen Snell
Chair, Public Safety Portfolio & Communications
Retired from a career in investment banking to become a full time mother in 2014. Spent more than 20 years working for several top tier investment banks including UBS, Dresdner Kleinwort Benson, Societe Generale and ABN Amro and most latterly Bank of America Merrill Lynch in both equities and derivatives sales.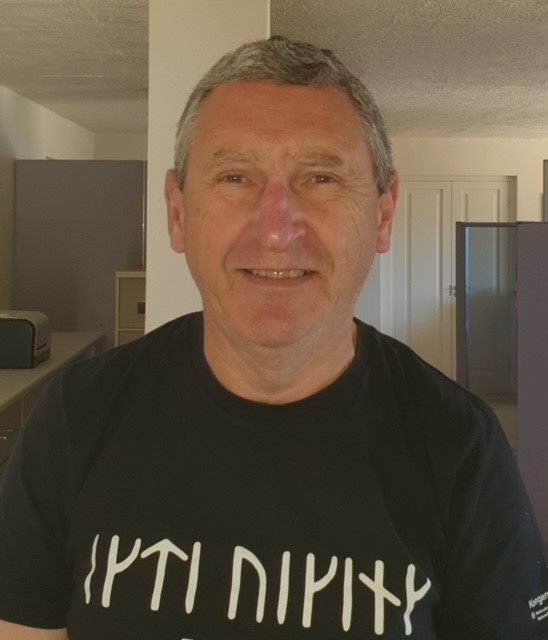 Paul Maguire
Public Safety Portfolio Director
Paul was born in the UK and moved to Johannesburg with his family in 1982, in 2001 they moved to Cape Town and haven't looked back since! Paul had a 26 year career in the IT industry in various roles encompassing Sales, Marketing, Project management as well as Technical support. More recently in 2001 he joined his wife as a director in the "family business" which she started in 1997.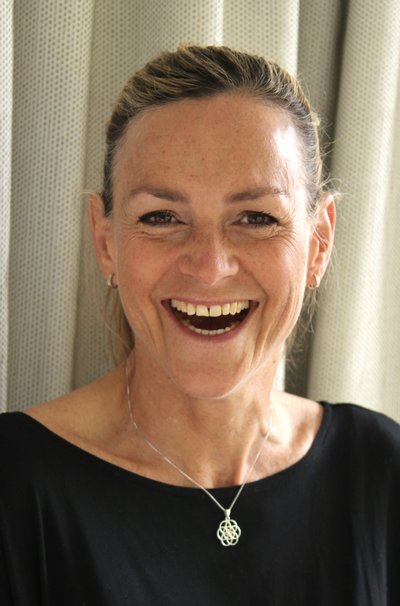 Caro Stelling
Administration
Caro comes from the international business tourism industry, where she gained extensive experience planning and executing events and conferences of varying scale and complexity. For the past five years, Caro has been providing administrative and project support to a number of clients primarily in the built environment. Caro graduated with a BA in languages from the University of Cape Town in 1991 and completed the Senior Management Development Programme at Stellenbosch University Business School in 2008. She obtained a Certificate in Project Management Foundations from the University of Cape Town in 2019.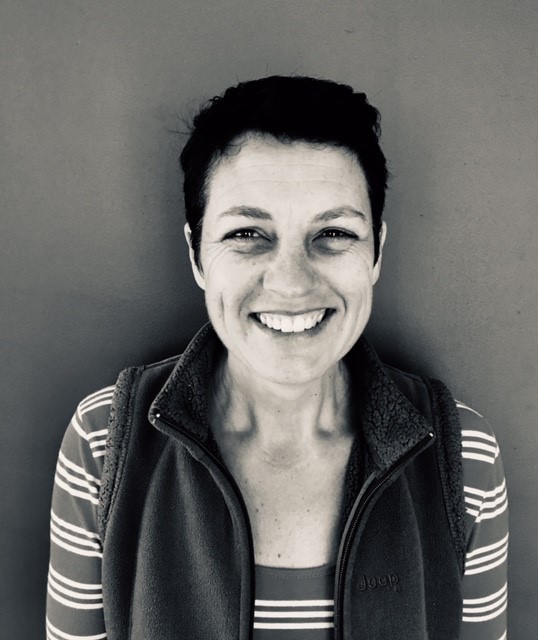 Jemimah Birch
Environmental & Urban Management Portfolio Director and Social Responsibility Portfolio Director
Jemimah moved to Scott Estate in December 2000 shortly before the birth of her daughter. A few months after her son was born in 2004 she became involved in Neighbourhood watch and managed the Scott Estate Day Patrol roster for a number of years. Jemimah is the secretary of the Friends of the Rivers of Hout Bay who work together with the Hout Bay Catchment Forum to establish partnerships with community and City structures to rehabilitate our degraded river areas. Jemimah has a 20 year history in Scott Estate and is passionate about preservation of the environment. When one understands one's connection to nature, both community and environment benefit.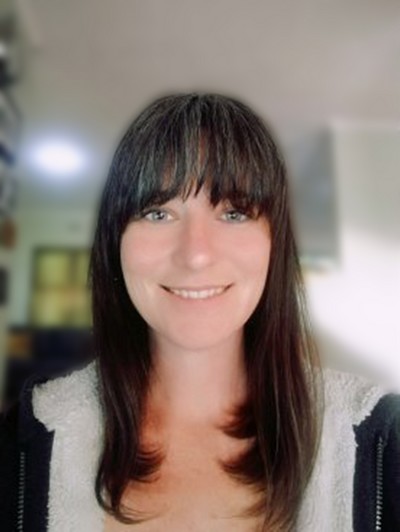 Shazelle Kelly
Social Responsibility Portfolio Director and Environmental & Urban Management Portfolio Director
Shazelle Kelly moved to Hout Bay in 2014 from Sea Point. The decision to move was based on the schools in the area and providing her two daughters with a safe, family orientated residential area to grow up in. The diversity of the Hout Bay valley was a large draw card and the opportunity to purchase property in Scott Estate could not be ignored. Shazelle started her career in Interior Design that quickly moved to the specialisation in medical architecture when she moved to London. On return to Cape Town she focused on motherhood until she found herself facilitating the development and maintenance of ISO compliant business systems for the engineering industry. As her client base increased through word of mouth she was able to start her own business offering development and maintenance of quality, occupational health and safety and environmental management systems to the oil and gas sector.